Lonely planet has ranked Con Dao as one of the top destinations in Asia thanks to its beautiful scenery and delicious fresh seafood.
Before, Con Dao is still very exotic tourist attraction, well known by its prisons during war and the isolate islands from continent. Today, the island is more and more being famous thanks to its beautiful landscape and attractive sea gourmet.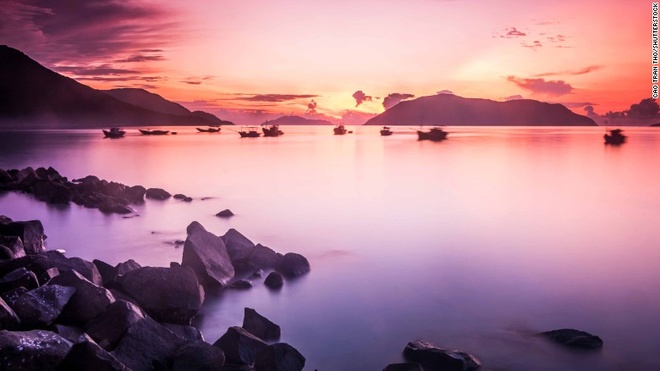 Other most wanted destinations mentioned are Hokkaido, Shanghai, Jeonju, Hongkong, Ipoh (Malaysia) etc.