A O Show a creation of art performance should not be missed during your tour in Saigon. The show surpasses all the limits that was previously constructed by many other art shows in Vietnam over the years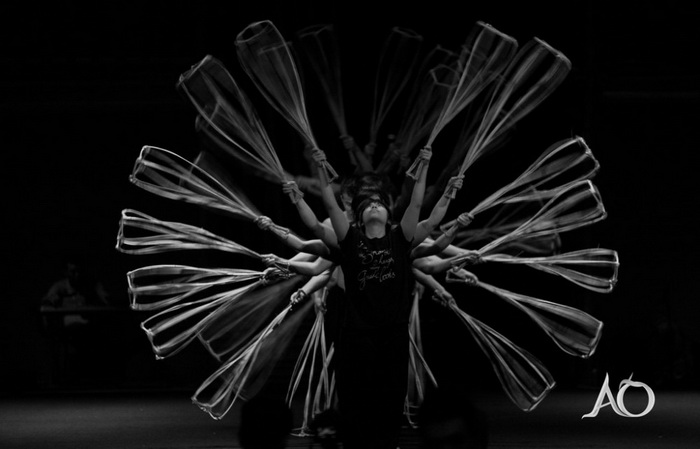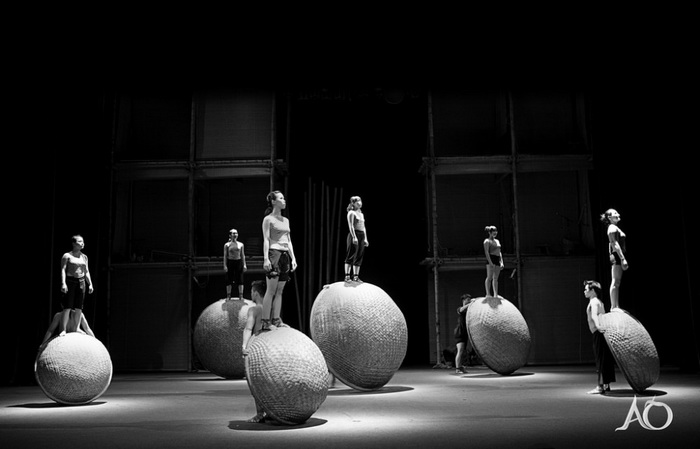 The word "amazed" does not even begin to describe it the moment the audience see themselves walking on a small walkway of the sweet and breezy Southern Vietnam, wondering pass the surging dunes of the Southern Central only to find themselves ended up in front of a lotus swamp. Every now and then audience can hear echoes of a southern chanty and the traditional music of "Don Ca Tai Tu". All the details that are portraited and recorded of the show reflect the spirit of the Vietnamese people and their heritage.
The chastity of bamboo, basket boat and its use in the daily life of many Vietnamese are leading visuals for the show. A O Show has no script, no climax and no sequence.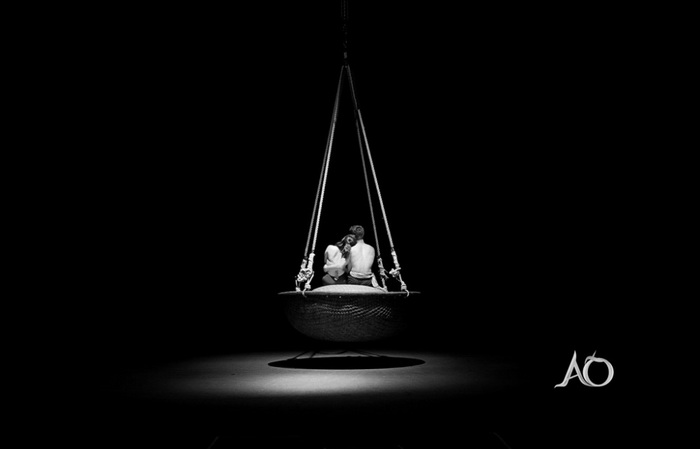 You can buy ticket from us to save cost and enjoy the show - daily performance. Request now